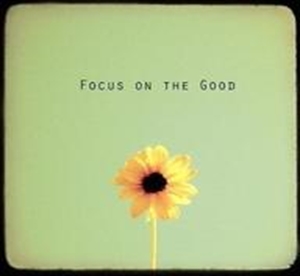 Help LOV Bring 350 Families Holiday Cheer!
LOV's Adopt-A-Family program provides gifts and basic necessities to those in need during the holidays. Through generous donations from corporate and individual sponsors, we provide every applying eligible family (approximately 350 families, or 1500 individuals) with:
1 Holiday turkey or ham

1 Family Food Basket that contains a generous supply of essential food items for approximately 2-3 weeks of family meals and treats

1 Home Survival Pack, that contains a variety of toiletry & personal hygiene products

1 Family Gift Pack that contains a new age-suitable toy for each child in the family, and stocking stuffer items for everyone
All eligible families are represented in our Adopt-a-Family sponsor drive – we match families with sponsors, who select families to "adopt." These families will receive special gifts, help and holiday cheer from their Sponsors
Who gets adopted? Vulnerable families come in all shapes and sizes! They include full families, single parents and adults without children. Some are grandparents or seniors, trying to make it on a fixed income with no room for extras. Many adults in the program are unemployed, laid off, or can't find a job with enough income to support everyone in their care. Sometimes an adult or child in the family is disabled or suffering from a difficult long-term illness. Children – emancipated, in foster care, or homeless – who are experiencing difficult times at home, at school, and virtually everywhere they go in life. These are the families and the people you will be helping during the holidays.
LOV's Annual Toy Drive – LOV provides new toys to thousands of Tri-City children during the December Holiday Season. We collect new, unwrapped toys from more than 100 LOV Toy Barrel locations in Fremont, Newark and Union City. We sort and distribute them to select non-profit agencies, which put them under the trees and into the hands of the children. LOV's Adopt-a-Family program is one of the many recipients of these toys – last year, more than 500!
Please find our wishlists here:
Donee:
LOV - League of Volunteers
Publish date: November 4, 2014