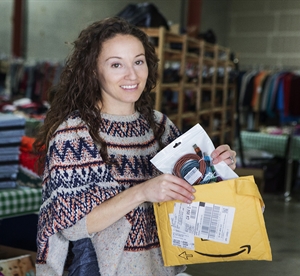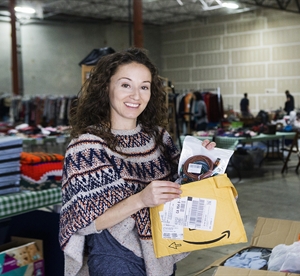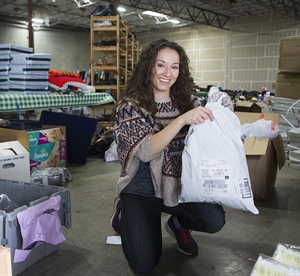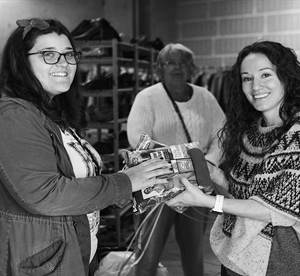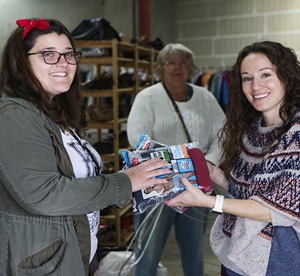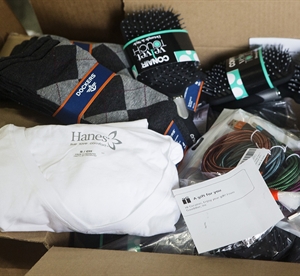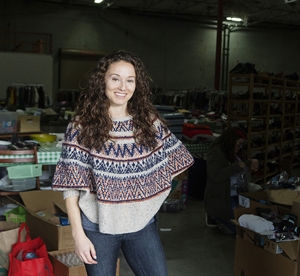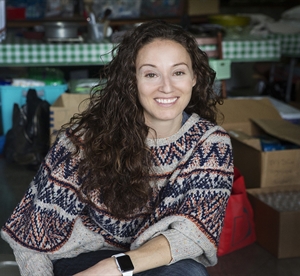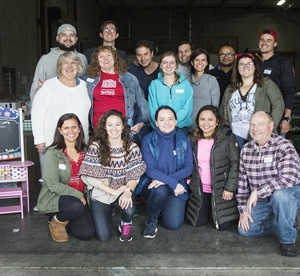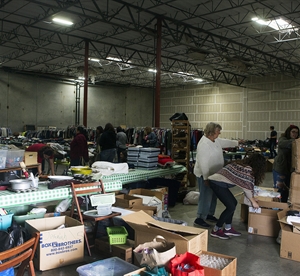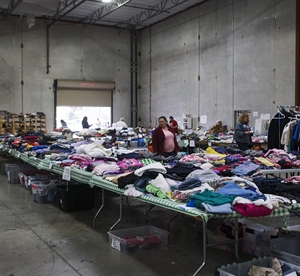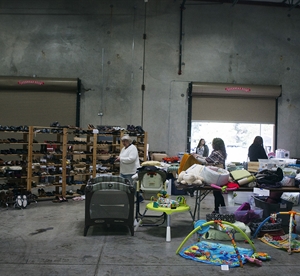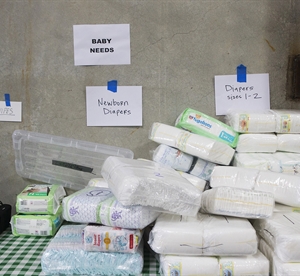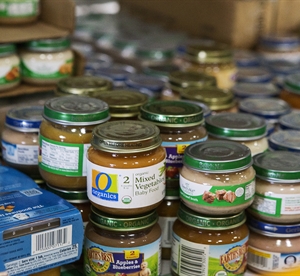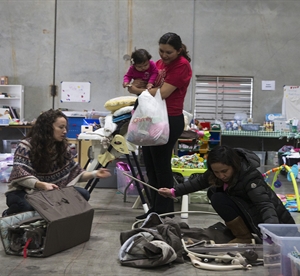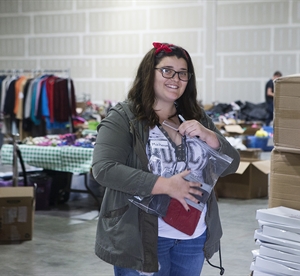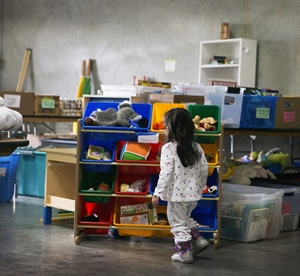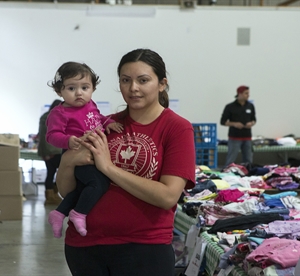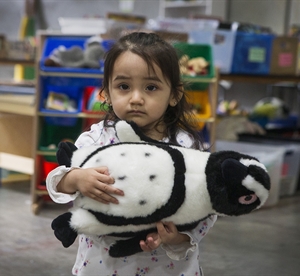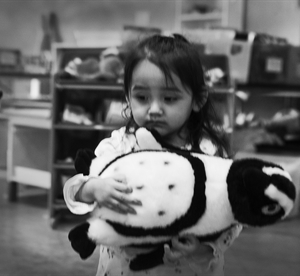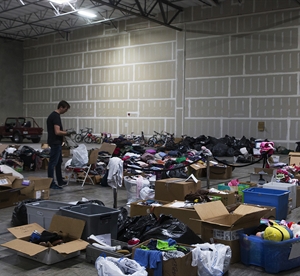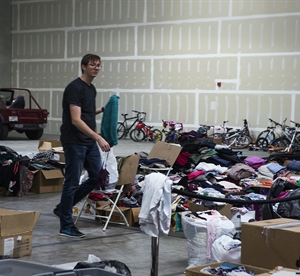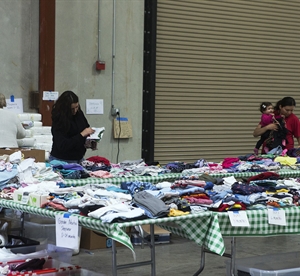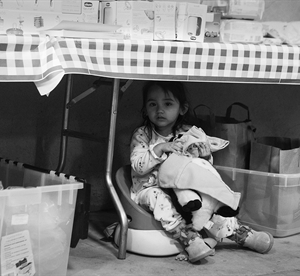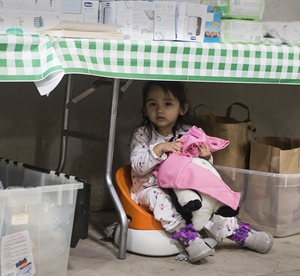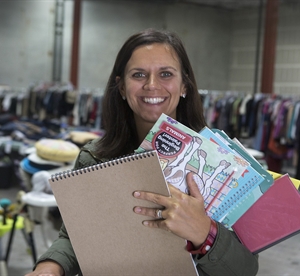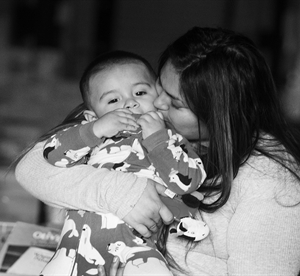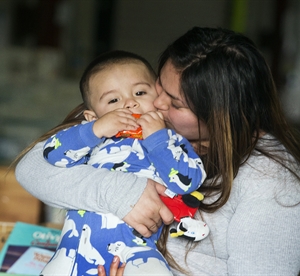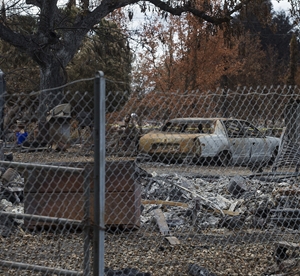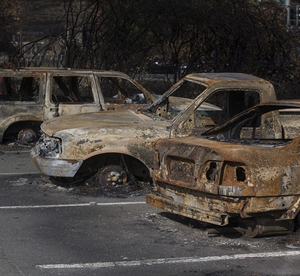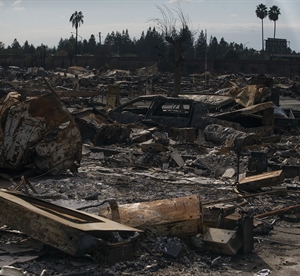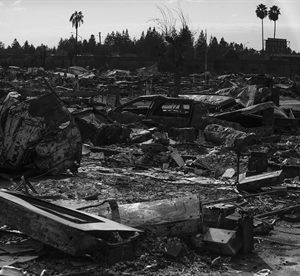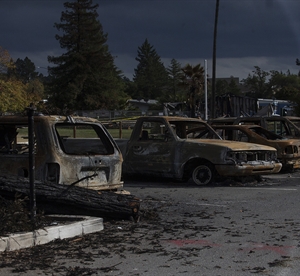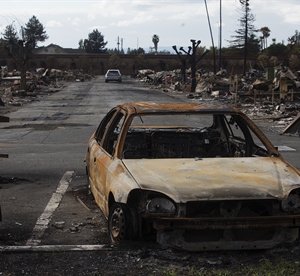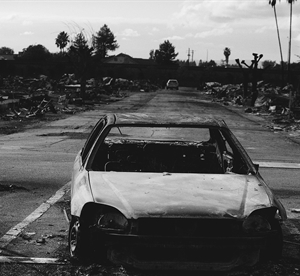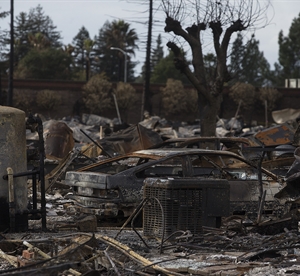 A series of wildfires across the state of California: One month later...
In early October 2017, a series of wildfires started burning across the state of California, United States. They broke out throughout Napa, Lake, Sonoma, Mendocino, Butte, and Solano counties. The recent Northern California wildfires were the most destructive in the state's history. Over 8,500 structures were destroyed in these fires, with approximately 6,530 being residential.
Our photographer Darya Orlova went to Healdsburg and Santa Rosa to see what is going on there now, one month later.
The newest retail store in Healdsburg was open right after the fires. But it is not your regular store. It is geared toward victims who suffered the most and everything in the store is free.
"The Free Store takes the abundance of our community and shares it with people in the darkest places right now," said Ariel Kelley, board chair of Corazon Healdsburg and the driving force behind the endeavor. "By the grace of God, Healdsburg was spared the brunt of these fires. This is the least we can do to give back."
The Free Store is not accepting unsolicited donations but it is maintaining a GOODdler wish list of things people can buy to support it. This is the easiest way to help (all purchases are tax-deductible). The list is online at
http://gooddler.com/Wishlist/10157
If you know a family that has been displaced or lost everything as a result of NorCal fires, tell them about The Free Store in Healdsburg: Corazon Healdsburg, 190 Foss Creek Circle Unit K, Healdsburg CA 95448. Corazon Healdsburg is a 501(c)(3) non-profit organization, Tax ID number: 27–3044487
Publish date: November 3, 2017