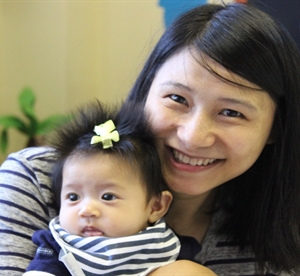 We are so happy to have you as a supporter of our Feminine Hygiene Drive, thank you!
It is with the highest level of gratitude that we write to you. From the bottom of our hearts we would like to thank you for such a generous donation to our organization. We are fortunate to have you as a supporter of our cause and will be happy to share with you stories of how the items you purchased are being used.
One of the most needed items for resource centers and women's shelters across the United States is feminine hygiene products. These products are expensive and demand greatly exceeds supply. Please help us ensure women across our programs are clean and comfortable throughout the month.
Donee:
Compass Family Services
Wishlist:
Feminine Hygiene Drive
Publish date: February 19, 2017